Hey Monkeys!
I have just came across the picture and wondered if something big is coming very soon!!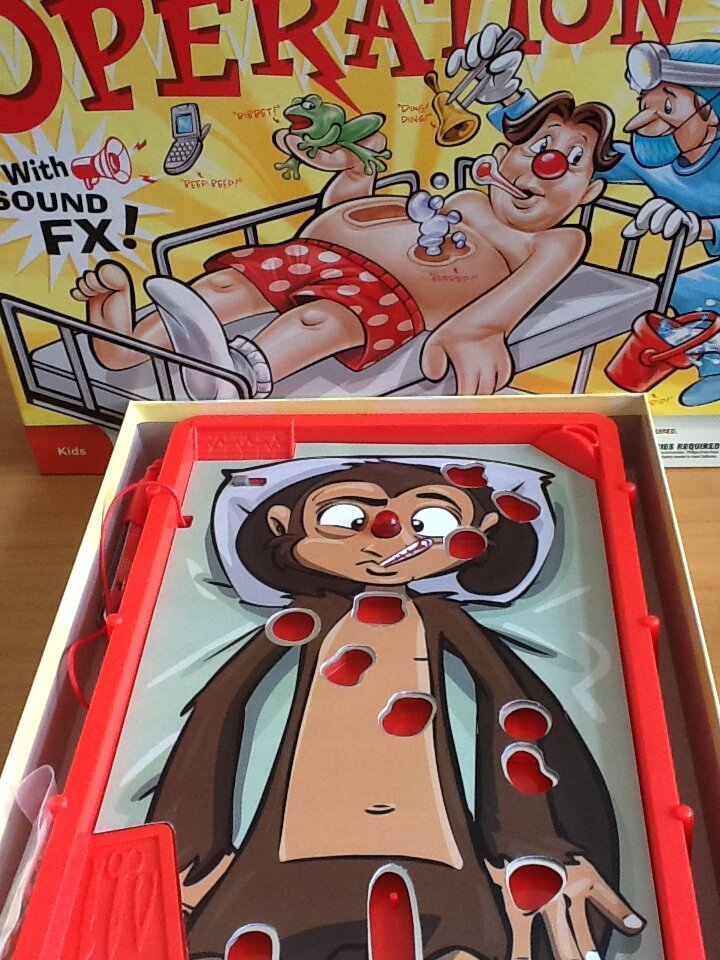 This was received by Chansu, a staff member at MiniMonos as a get well soon present! (Get Well Soon, Chansu!)
I just can't help but post this! It looks so much like a MiniMonos Monkey and there has been word of a MiniMonos Ethical Toy Line coming this year!
I wonder if this is a board game by MiniMonos?! I guess we will just have to wait and see! It's really exciting! 😀
Remember, this is a WORLD FIRST EXCLUSIVE! 🙂
-Tommypp